Welcome!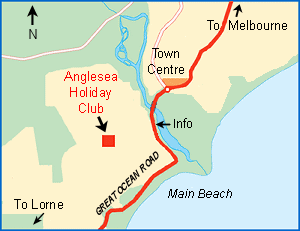 Location of Anglesea Holiday Club
The Anglesea Holiday Club was established in the late 1940's by staff of the then CSIR and ARL, now CSIRO and DST Melbourne. The club purchased a large block of land in central Anglesea, and built three comfortable flats, each accommodating up to six adults. Recently the Club undertook a major redevelopment of the site, building 4 new spacious units; three 3 bedroom units and the forth 2 bedroom unit provides 'all abilities' accommodation.
The new units are of superb quality and continue to provide comfortable home-away-from home for holiday bookings by club members and their guests.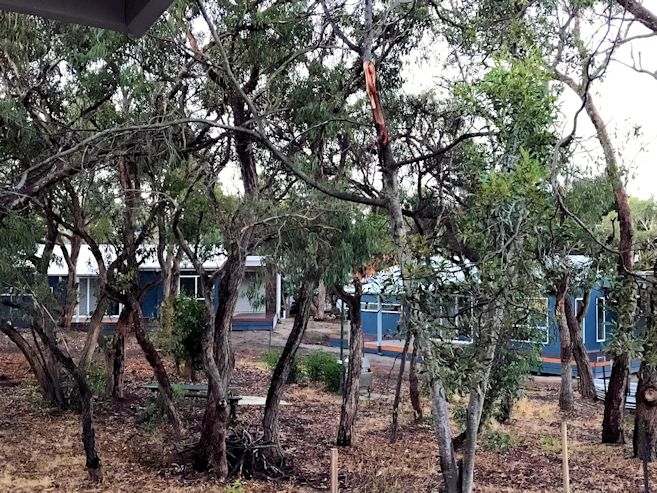 A couple of the new units.
Club membership is restricted to not more than 60 families. Each member is a present or past employee of either CSIRO or DST Melbourne, or spouse of such.
The club is an incorporated body, run by an elected committee under a clearly defined constitution and house rules.
Members may reserve accommodation at any time during the year for a nominal fee. The units are also available for guests of members during the off-peak seasons for reasonable rental rates.
The Application form to join the Anglesea Holiday Club can be downloaded (in pdf format) by clicking here